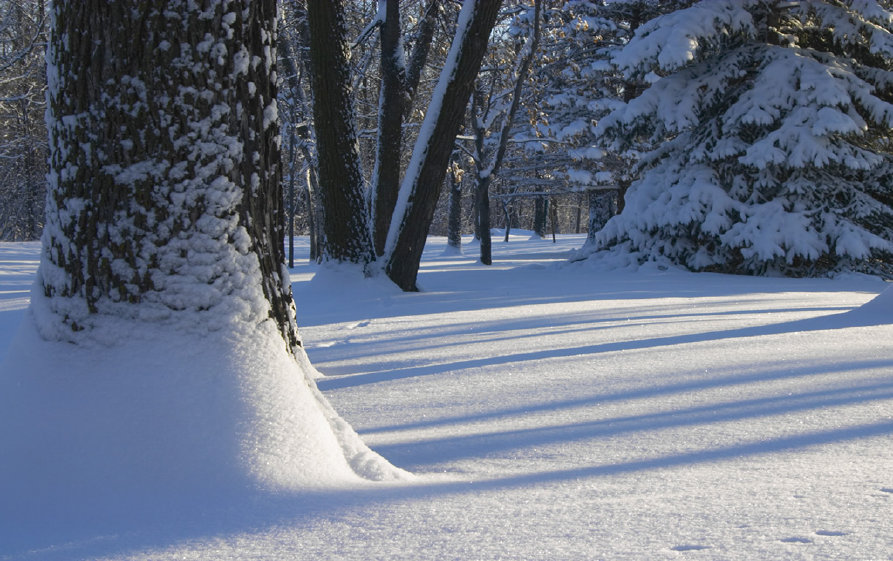 123 State Rd.
W. Bath ME 04530
207-443-6749
We are proud to be considered one of the finest custom home builders in Mid Coast Maine. As a general contractor with over 30 yrs experience, we can easily and competently handle home remodels, custom kitchens and bathrooms, additions, renovations, and complete kitchen and bathroom remodeling and design. From "ground up" construction to complex home repairs, our experienced and knowledgeable staff is ready to serve you.
Welcome.....
Thank you for visiting.
Please "click" anywhere on this page to continue to our Main Site.
You'll find lots of information on our company, our philosophy, current and past projects, and some great design ideas!!